Outsourced and Co-sourced Finance Services
SMEs and branches of multinationals, SMEs and other businesses with an ambitious drive may not be able to access the services of a senior finance resources on a full-time basis from the onset. We thus provide end-to-end finance and accounting services tailored to suit the requirements of businesses at different stages of growth. We provide our finance services through an outsourced model or through a co-sourced model to provide additional resources to support our clients' in-house team.
Whether your requirements are more strategic or operational in nature, our team of finance professionals (CFOs/FD/Finance Managers) partner with you in conducting recurring finance activities amongst others: bookkeeping, year-end accounting, financial strategy development & implementation, financial planning and budgeting, working capital management, margin optimisation, financial analysis, monthly and annual & reporting, cashflow forecasting and planning and meeting all company tax requirements. We leverage cloud accounting software in providing our services in a cost effective and flexible manner.
On-Demand Finance Services
Our on-demand finance services enable us to partner with businesses in providing sustainable interim resourcing solutions in an agile manner. Through this service, companies are able to seamlessly obtain high quality strategic and financial support from experienced part-time and interim FDs, CFOs and other finance experts including qualified CAs. Our resources are readily available remotely or physically at client premises for a fixed number of hours per month, depending on the chosen package which suits your corporate strategy and available budget.
Our finance resources provide a range of services including:
compilation of annual financials, 
audit readiness, 
interim or year-end reporting, 
funding-readiness, 
finance coaching and training, 
business process re-engineering, 
finance transformation projects to ensure optimal performance by the finance function, 
pre and post investment financial management, 
turn-around and restructuring projects and 
adhoc finance support as required by our clients as they go through the different phases of their business journey.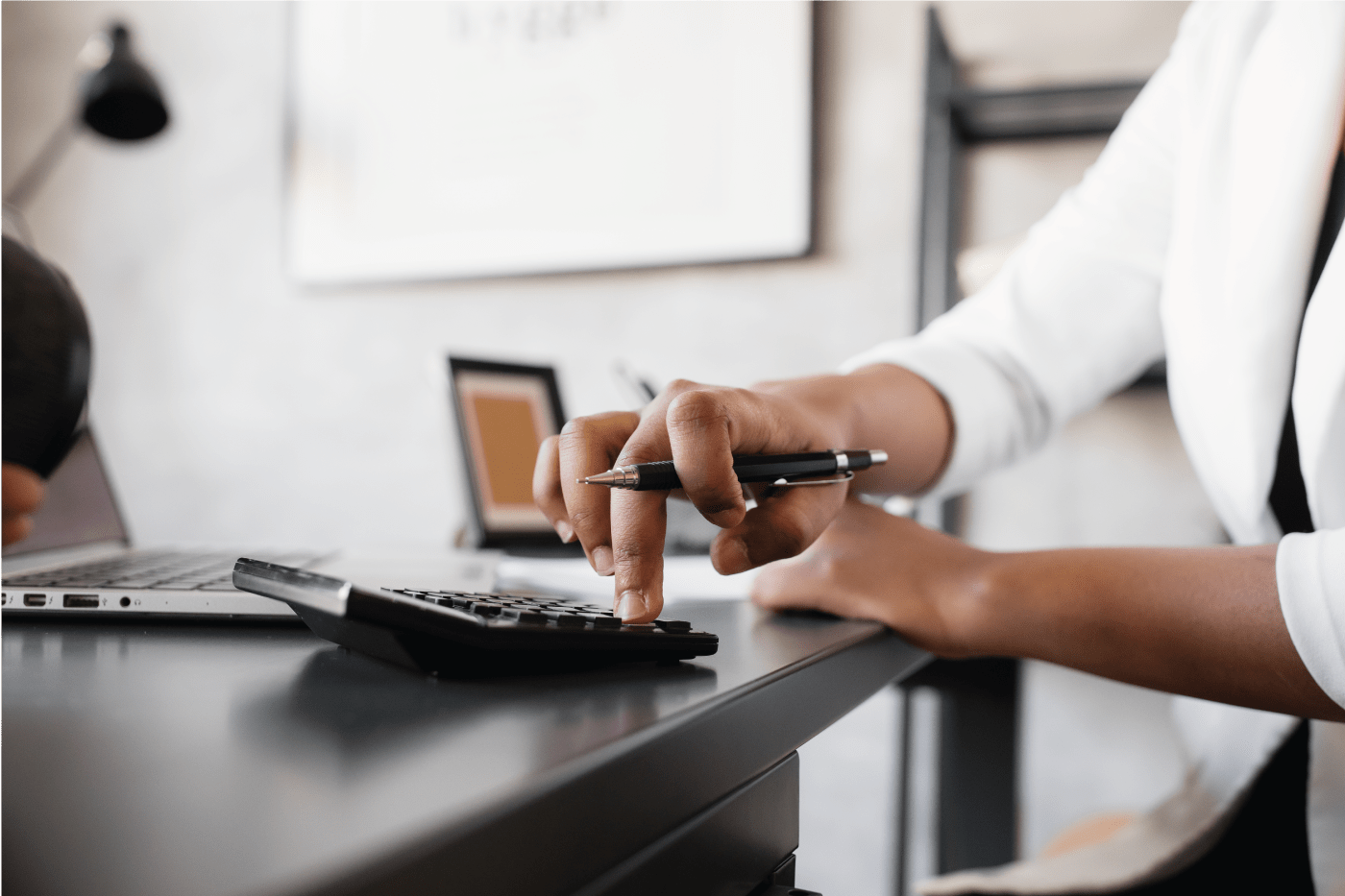 Our finance resources are available to our clients through flexible cost-effective models on contract, part-time, for interim or fixed periods. Our team is there, as soon as you need them, for as long as you need them and not for a moment longer. 
Our pool of finance resources are also able to sit on the Boards of investee companies for increased financial oversight and governance by investors.
Financial Risk Management , Governance and Financial Systems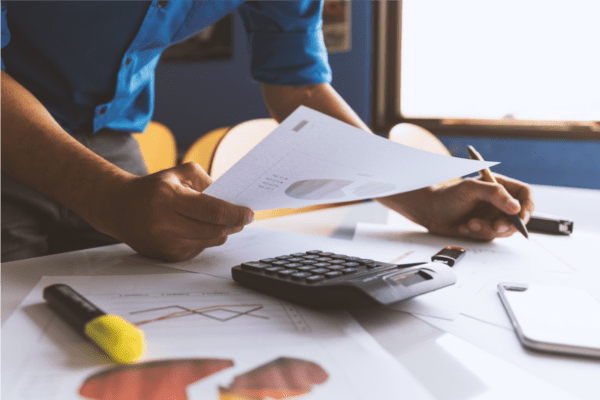 Through these services we assist organisations to manage their financial risks effectively. By focussing on the high risk areas we assist with establishing and improving risk-based internal controls, designing and implementing processes and procedures and provide assistance with financial system implementation. We also provide training services on risk management, governance and fraud prevention. Our services enhance our clients' business governance, increase financial resilience, and contribute to improving efficiencies and minimising the risk of fraud and error.
Corporate Finance Services
Through our network of corporate finance experts, Sapientis Advisory provides the following services which include due diligences, financial modelling and valuations, transactions advisory, transactions structuring including divestures, mergers and acquisitions, and capital-raising.
Assurance Services
Through our assurance service offering we work with our clients to enhance corporate governance and enhance assurance across the three lines of defence from management to independent objective assurance through our internal audit services. Our team conducts independent reviews, agreed-upon procedures and provide combined assurance services.